More and more organizations are taking advantage of the power of their employees' networks with Employbrand . What's really great is the diversity we see here. From business service providers to healthcare organizations; IT companies to intermediaries. Each with their own challenges, culture, budget and size. They have all discovered how to easily adapt the tool to meet their needs. So that it fits perfectly with their organization and ambassador types. Curious? Read their stories.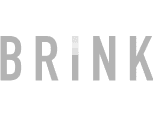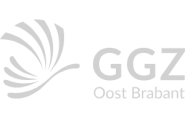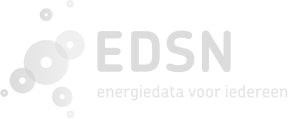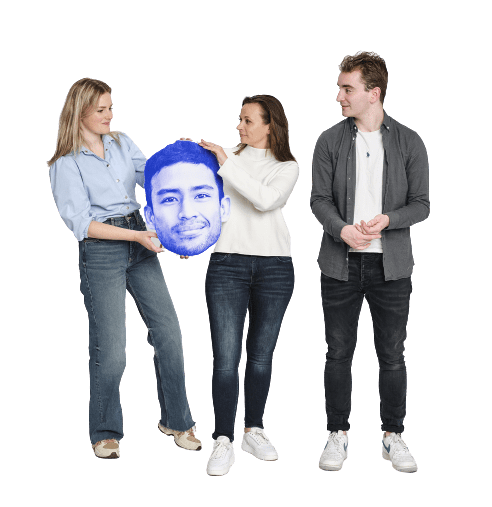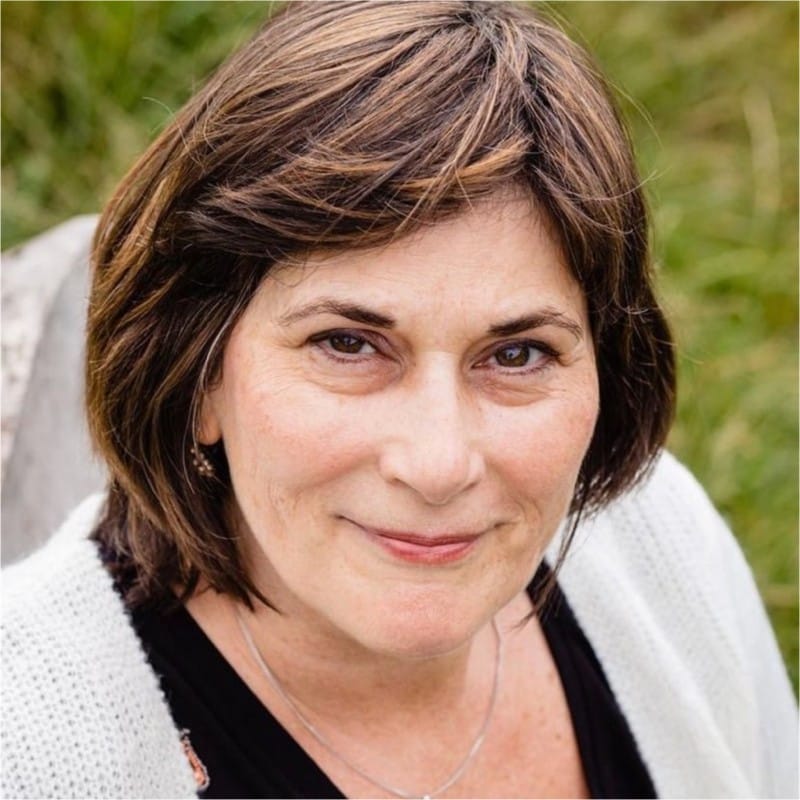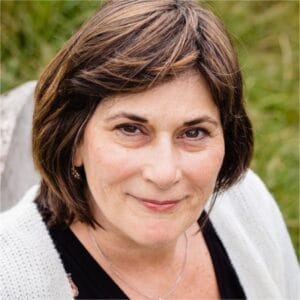 Senior Communication Advisor, GGZ Oost Brabant
"Together with our ambassadors, we are building a strong employer brand"
"Our ambassadors dedicate themselves to spreading the positive aspects of mental health care."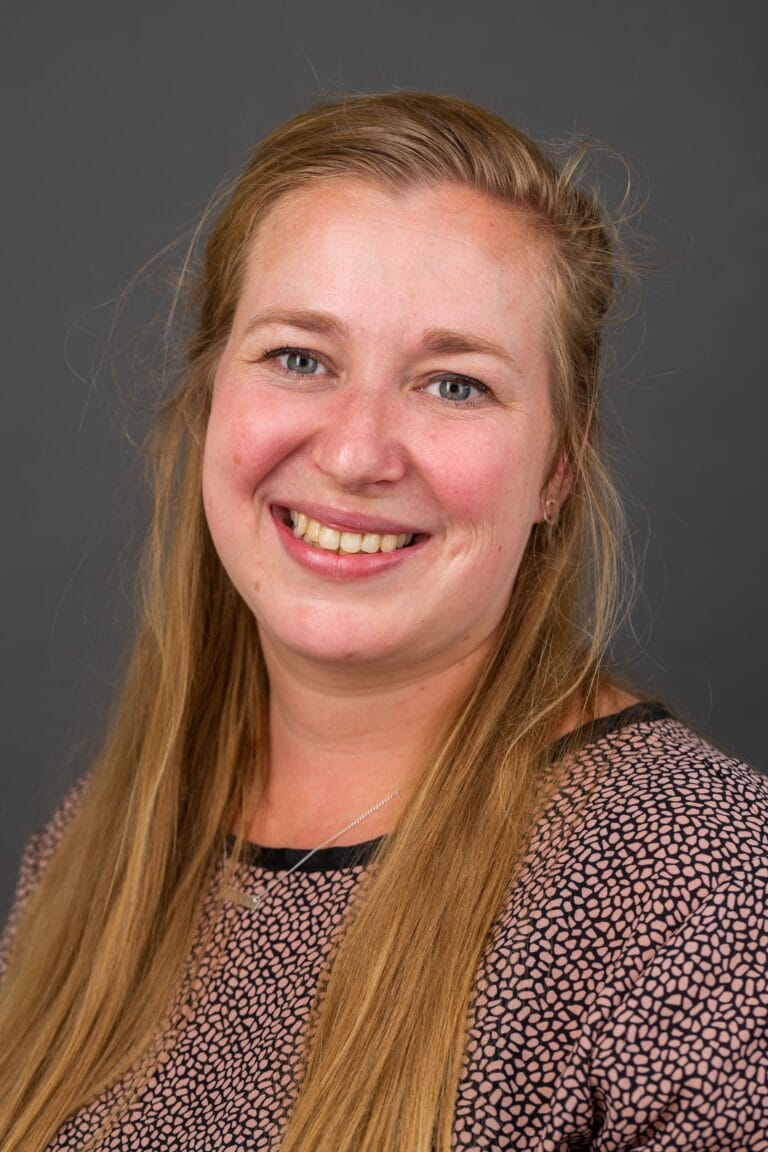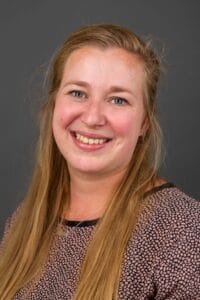 Communication Advisor EDSN
"Colleagues are excited about sharing posts on their socials"
"Employbrand makes it really easy for our colleagues to share posts about EDSN on their socials."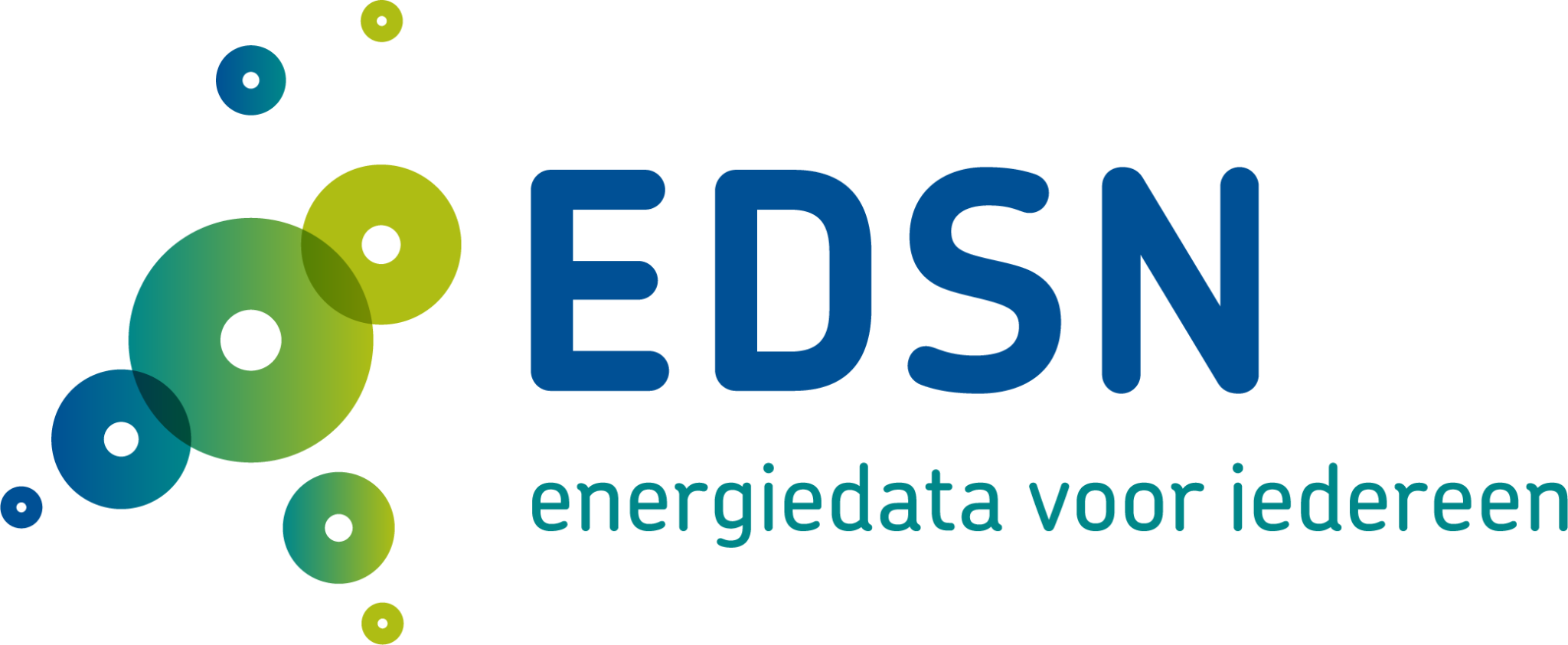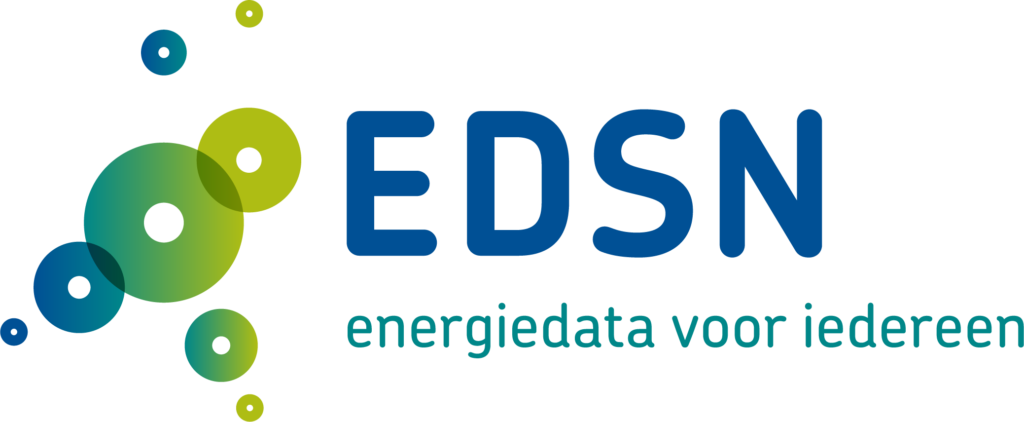 Your best spent 40 minutes
Join a free webinar – no strings attached
Discover what Employbrand can do for your organization.
We host one webinar every week . Don't miss it. Reserve your spot at the next one.