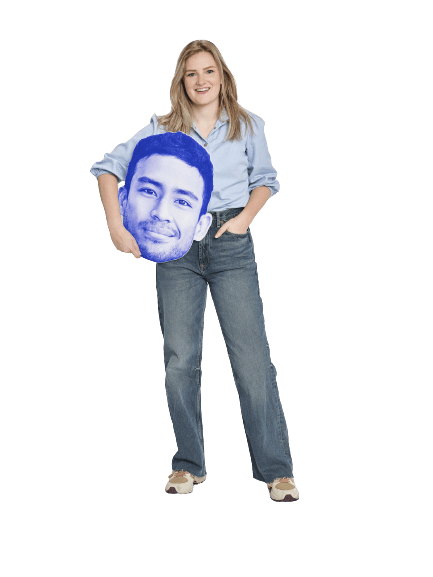 The team behind Employbrand
Employbrand is the easy-to-use referral tool that turns your employees into real ambassadors. Sending your online visibility through the roof and giving you a secret weapon in the war on talent. Meet the people who'll help you to supercharge your employer brand.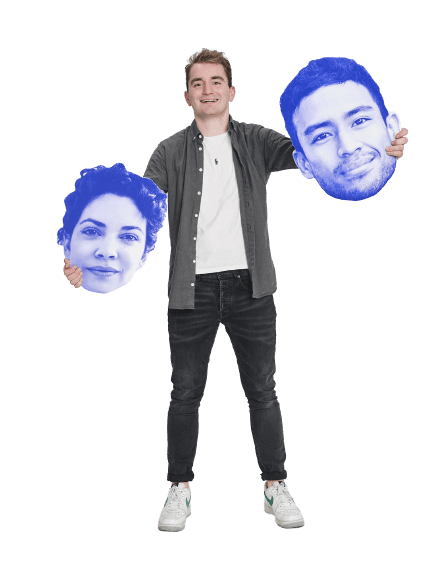 Joris van Grinsven - Implementationmanager
"Creating ambassadors together and attracting talent – that's my mission"
A good position in the labor market is essential when it comes to attracting new talent. Nothing is as powerful as the real stories of real employees. Me and the rest of the Employbrand team will help you turn your employees into ambassadors. Always in the way we like: accessible, simple and with a smile!
Bianca Hazelaar - Customer success manager
"Success comes down to activation. I help with that!"
The Employbrand app is incredibly easy to use. How much success an organization enjoys with it depends on the activation. I help our customers with this during the start-up period, but also afterwards. I'm only happy when I see that ambassadorship is increasing every month and there are great referral recruitment results!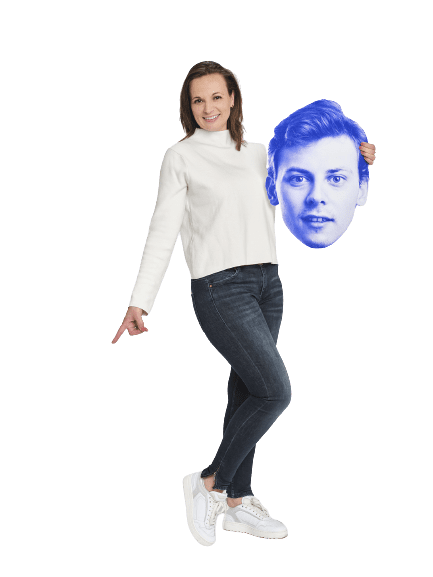 Your best spent 40 minutes
Join a free webinar – no strings attached
Discover what Employbrand can do for your organization.
We host one webinar every week . Don't miss it. Reserve your spot at the next one.