The benefits of Employbrand
Make and keep colleagues enthusiastic
Many referral programs are initially very successful. But before long the passion fades… What makes Employbrand different is that it's specifically designed to ensure lasting enthusiasm. And thus lasting results. Success in both the short and the long term.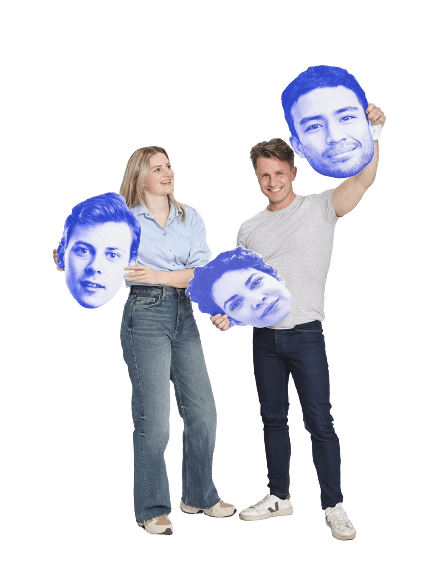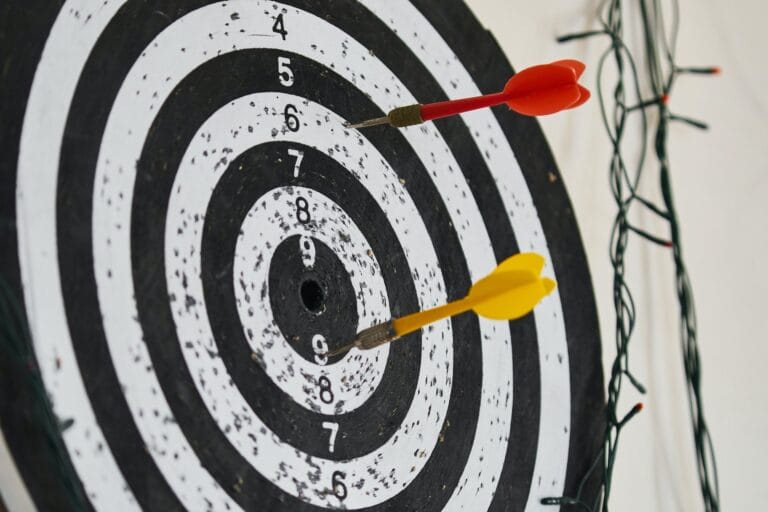 You stimulate every action
Being an ambassador should also be fun. That's why we reward every ambassador effort with points. This allows your employees to save for charities, fun prizes or days out. You decide how and where you assign points: sharing a post might yield a trinket, but having a referral pass their probationary period could bring some serious rewards! Research confirms what we see in practice: this remuneration approach works!
You choose the reward yourself
You stimulate your ambassadors with loyalty points. What are they saving for? You decide that all by yourself. You know your employees best, so you know what gets them excited. A voucher from bol.com? A day at Efteling? A smartwatch? Or a donation to a good cause? You choose what's in the digital shopfront of the Employbrand e-store.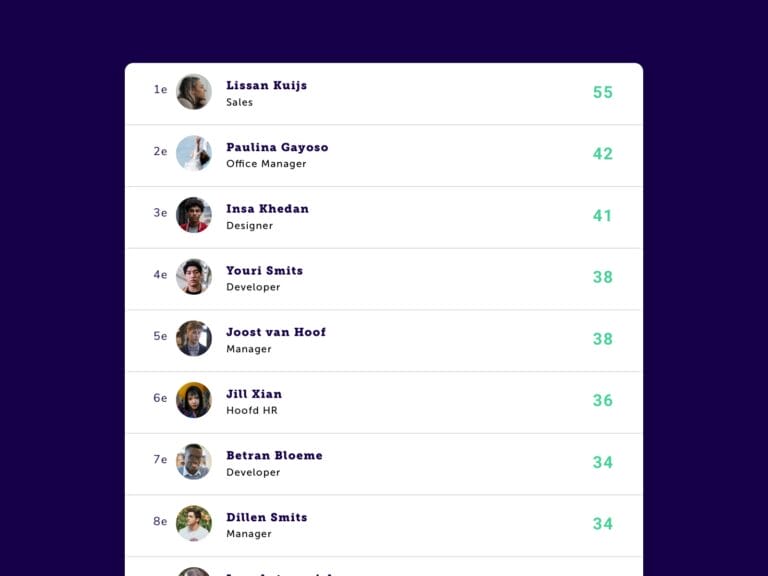 The Employbrand Leaderboard
Nothing beats a healthy dose of competition. That's why you'll find a leaderboard in our app. Everyone in your organization can see who has collected the most points. In other words: the top ambassadors! Do you want to stir up a 'fight' between the different departments? Go right ahead. With our app it's easy to pit teams against one another.
The Employbrand Dashboard
The app also features a dashboard . Here you can clearly see the impact of your joint ambassadorship. How many times has a vacancy link been clicked? How many posts have already been shared? Through which channels? You can use all this info to lead by example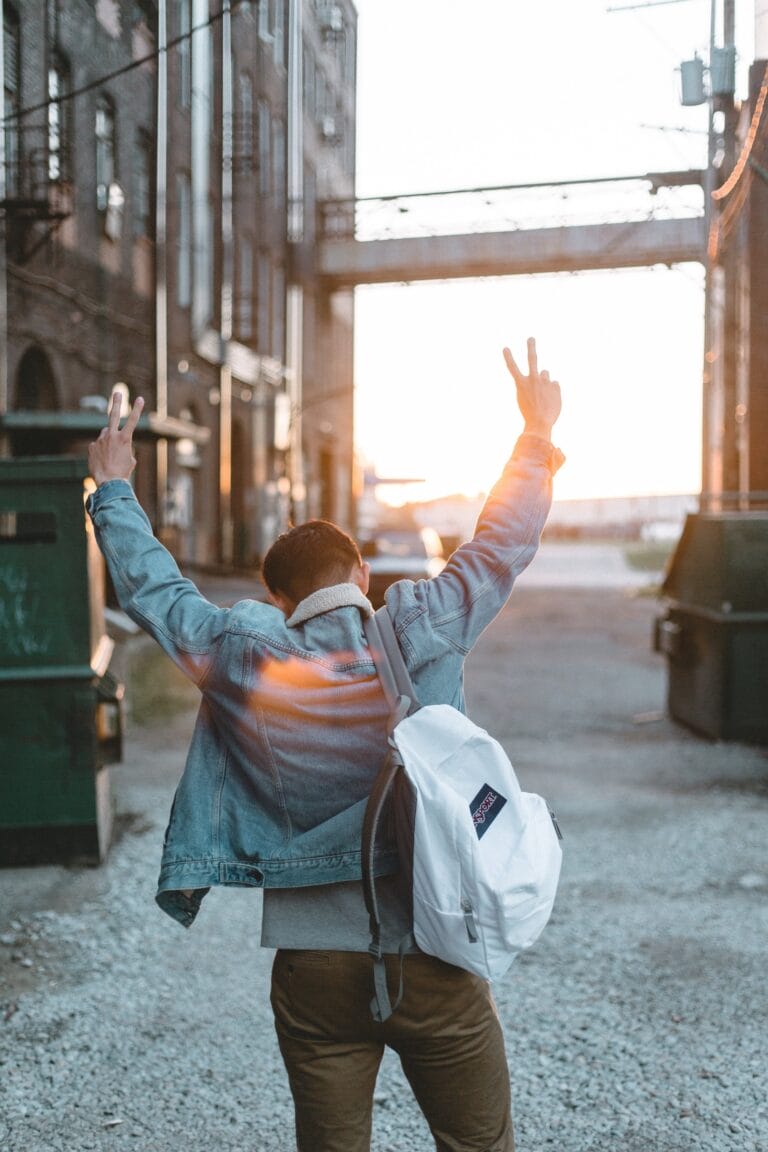 Your best spent 40 minutes
Join a free webinar – no strings attached
Discover what Employbrand can do for your organization.
We host one webinar every week . Don't miss it. Reserve your spot at the next one.