What Employbrand delivers to your organization
A tool that helps you to stimulate your colleagues to be better ambassadors. That's Employbrand in one line. But what can't be captured so briefly are all the benefits that come with it. Whether you're responsible for HR, recruitment, marketing or sales. Read on to find out more…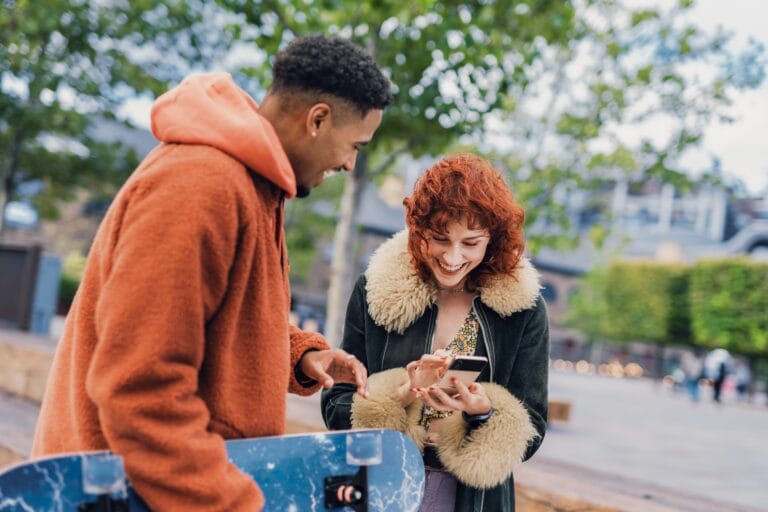 You recruit considerably more candidates
Referral recruitment is indispensable in this tense labor market . Our tool gives it a permanent place in your recruitment mix. Employbrand users realize up to 40% of their recruitment goals via referrals!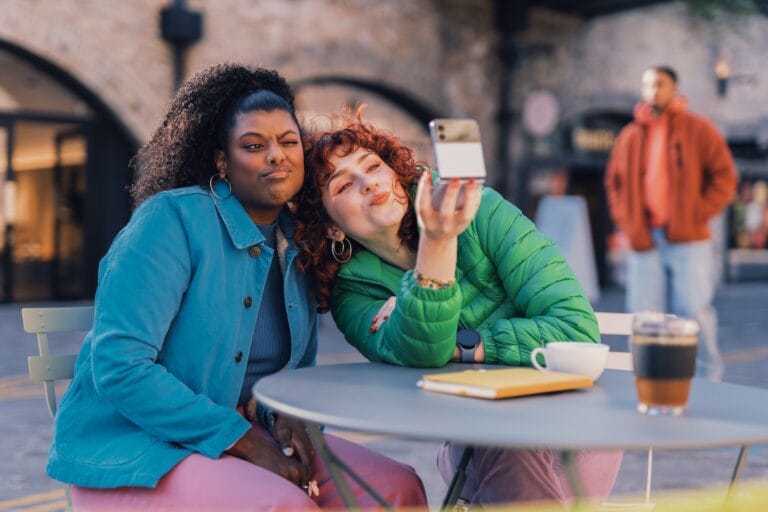 Your organization is full of interesting messages and great stories. With Employbrand, these will seep through into your employees' networks – and beyond. Helping you to hit all the right notes with your target group.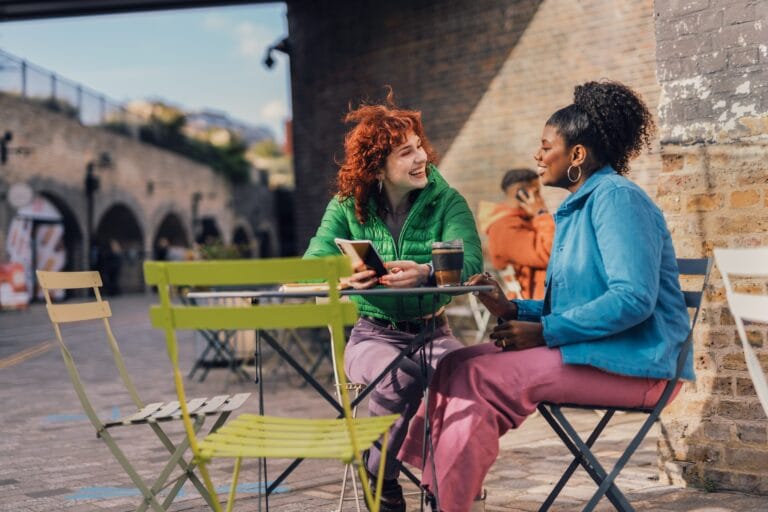 You keep colleagues proud and enthusiastic
Seeing nice messages and posting them yourself gives your employees a good feeling. How does Employbrand ensure that they continue to contribute? With a reward for every ambassadorial effort!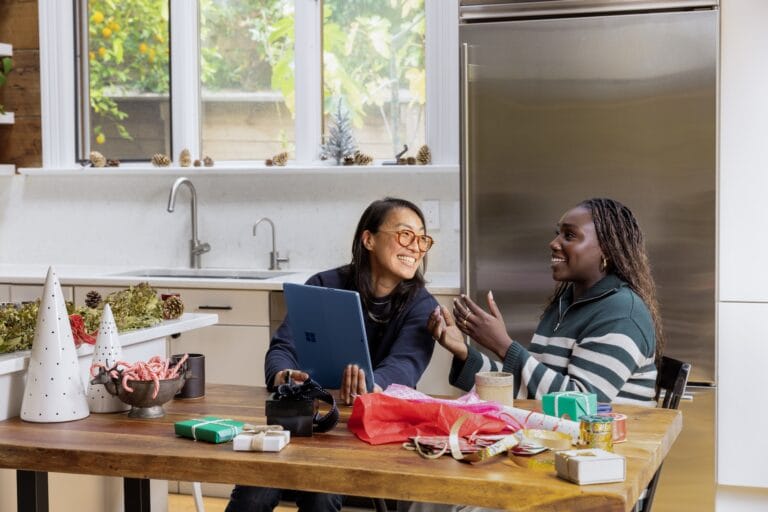 You'll save on marketing costs
Employbrand = Organic reach = Visibility without paying for it. Say goodbye to exorbitant online ad spend and recruitment costs.
Your best spent 40 minutes
Join a free webinar – no strings attached
Discover what Employbrand can do for your organization.
We host one webinar every week . Don't miss it. Reserve your spot at the next one.