The benefits of Employbrand
Boost your contact moments
Talent you never encounter won't come to work for you, simple as that... With Employbrand your employees share vacancies, blogs and other interesting things on their socials . This increases your visibility in a group that's extremely important to you: people with similar study and work backgrounds to your own employees!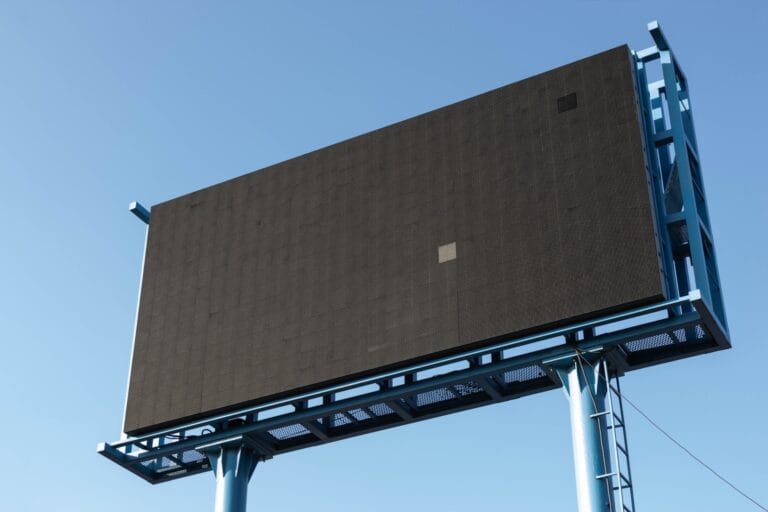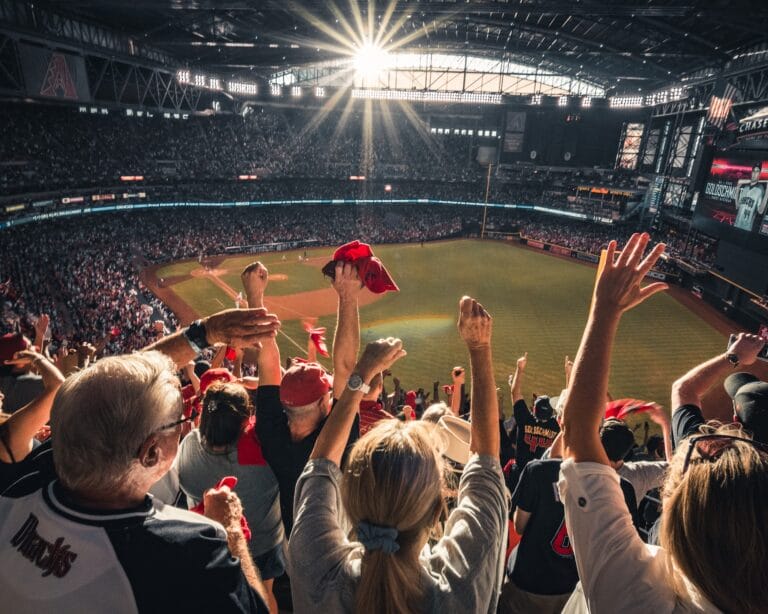 Reach more than your existing followers
Public service announcement: Taken together, your employees' personal profiles have much more reach than your company profile. Suppose you have 200 employees with an average of 400 followers each. Getting each employee to share a single message can connect you with 80,000 potential candidates! And that's only direct connections.
Organic reach. Now there's a concept that really revs us up. When your ambassadors use Employbrand to post messages via their personal profile, it's extremely beneficial for ranking algorithms. Boring story, spectacular result: increase your visibility fivefold (!) without paying a cent on ads…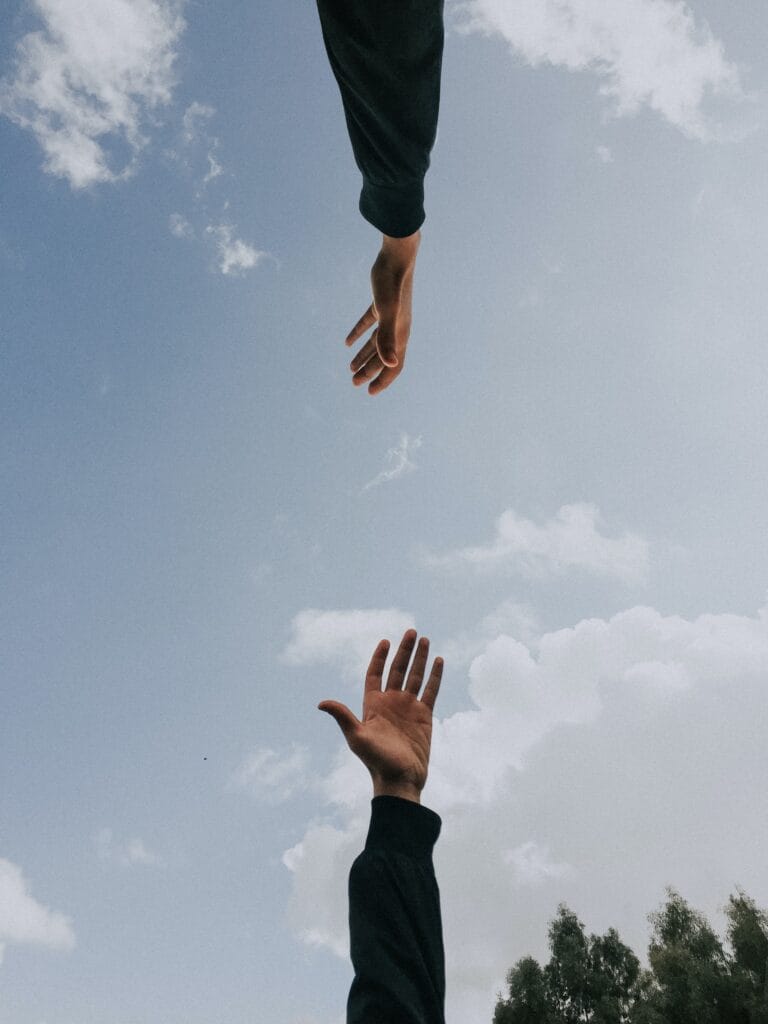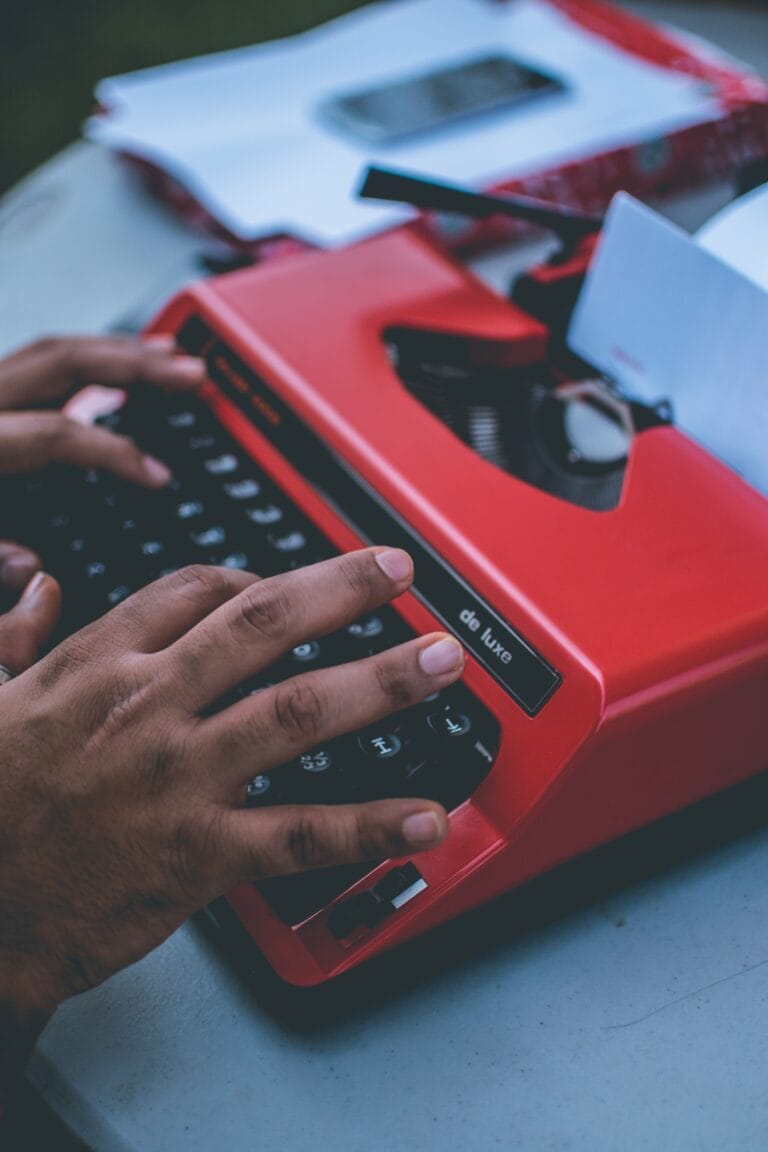 Lend a helping hand to sincere stories
We often see it: an employee is full of great stories and fun ideas for a post, but they don't excel at putting it into words. It makes sense: an IT specialist or accountant is simply not a copywriter. Employbrand solves this problem. The app makes it super easy for employees to submit their ideas or stories. After that it can always be rewritten. Or you can ensure that it's checked before publication.
Content planning in Excel is a thing of the past. And about time too. With Employbrand you can easily prepare you messages for the coming period. You decide which message can be shared in which time slot , and on which channel. You can choose from Instagram, Facebook, Twitter and of course LinkedIn. Couldn't be easier.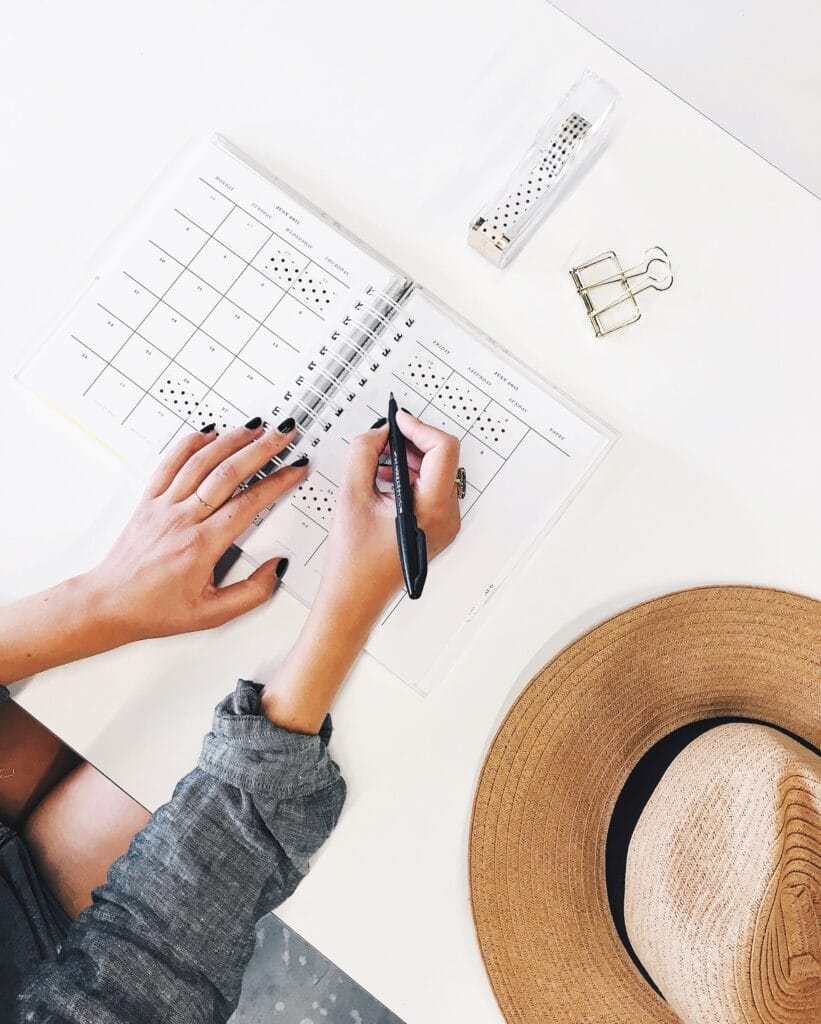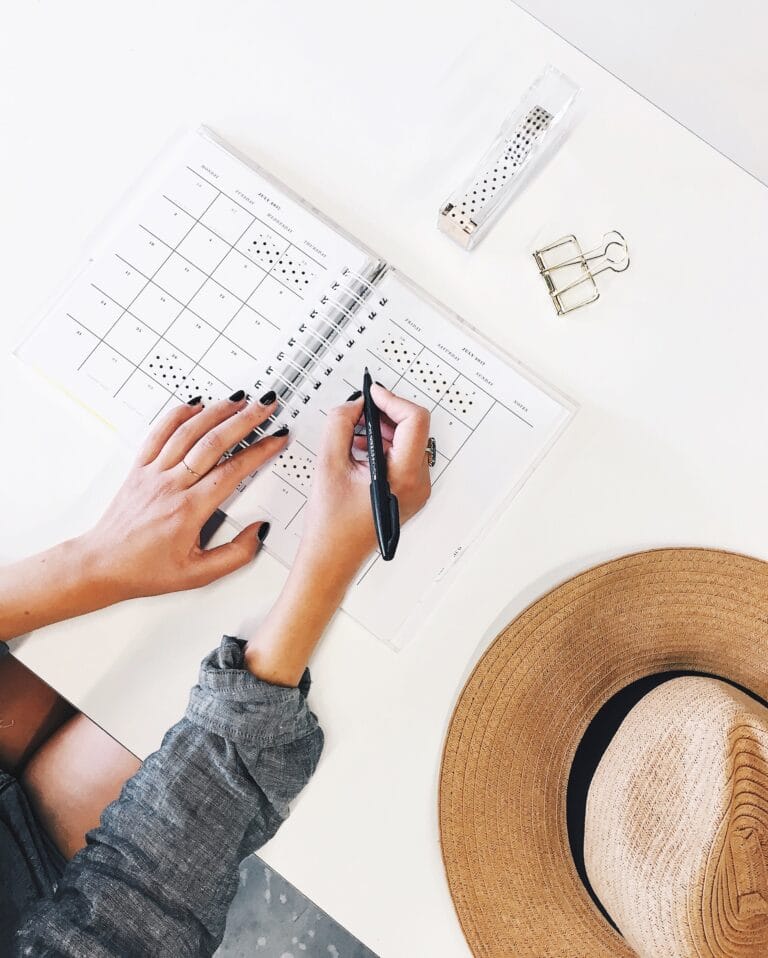 Your best spent 40 minutes
Join a free webinar – no strings attached
Discover what Employbrand can do for your organization.
We host one webinar every week . Don't miss it. Reserve your spot at the next one.