The benefits of Employbrand
Keep to your marketing budget
From growing competition to new algorithms, there are several reasons why you're spending more and more on advertising. How do you stop this trend? With Employbrand, of course. Transform your employees into ambassadors and unleash the power of referrals. For a fraction of the cost.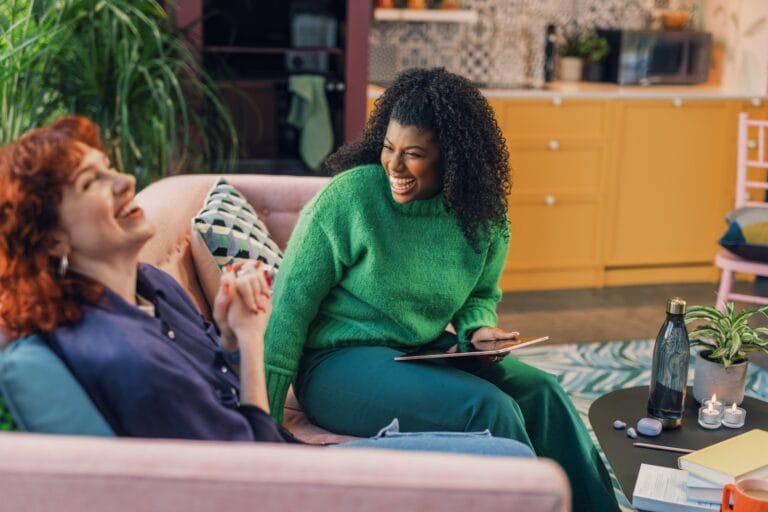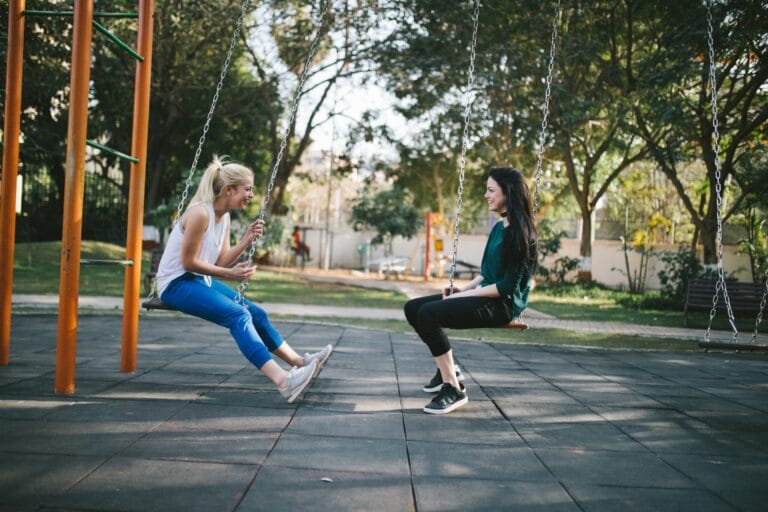 The best things in life are free. You don't have to spend a cent for your vacancies to spread organically through your employees' networks. And that collective network is probably much bigger than you realise. That means more reach for less ad spend. Join the revolution and take the step from paid to earned .
Wean yourself from job boards
Job boards certainly serve their purpose. They just have two downsides. One: prices have risen sharply due to the tight labor market. And two: they mainly reach active job seekers – who make up just 11% of the labor market. The other 89%? You'll find them in your employees' networks, among other places. Conclusion? A smart job marketer looks beyond the well-known job boards .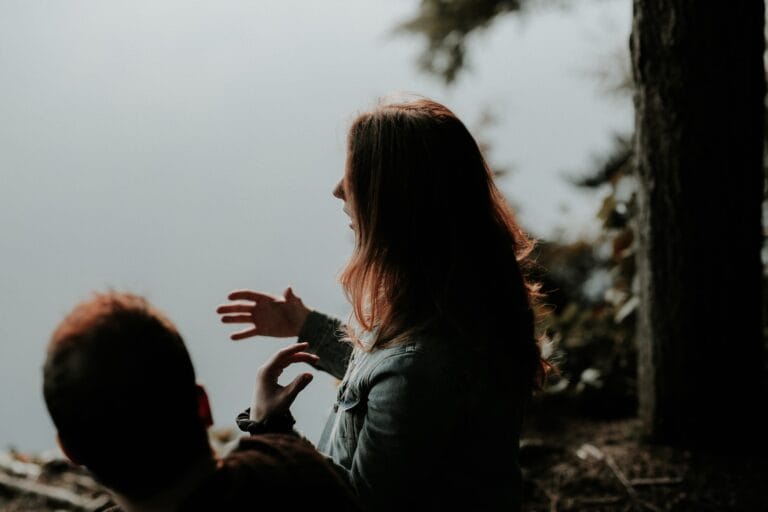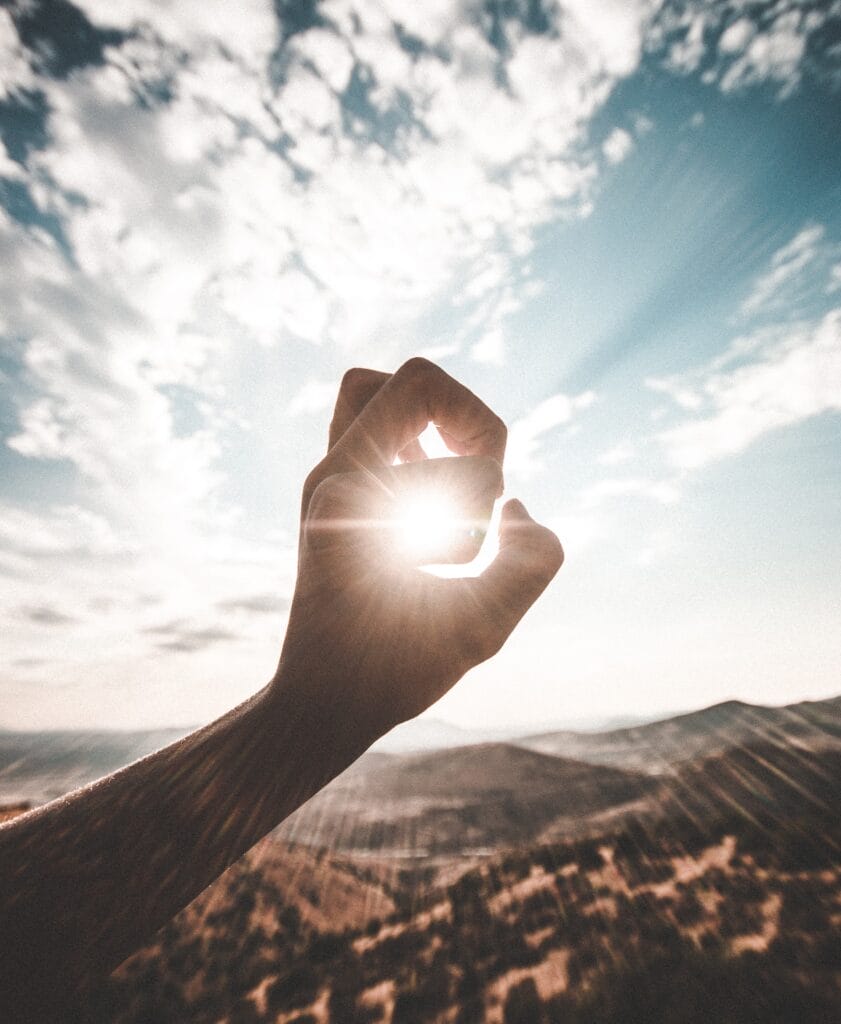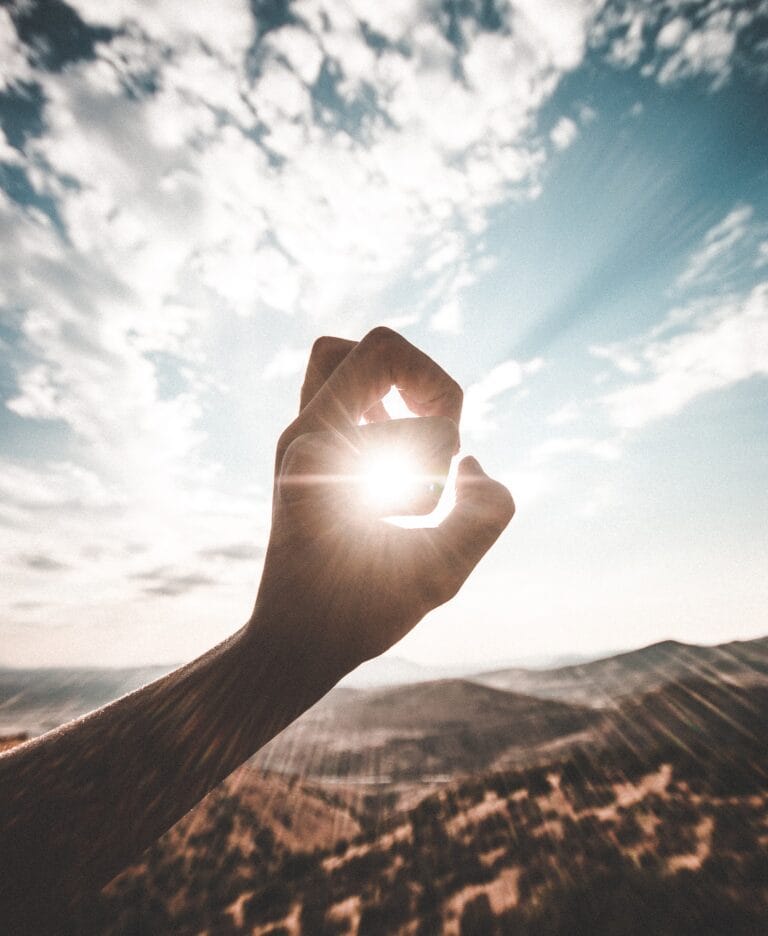 Reward your employees instead of Mark Zuckerberg
Is Employbrand completely free? No, of course not. It' works on a monthly subscription fee that is in our opinion fair and affordable. Check out our pricing here to see if you agree. The only other cost is remunerating your employees who enthusiastically commit themselves as brand ambassadors. You decide how much you spend here. But ask yourself. What's more fun: transferring even more cash to the social media giants, or putting your own people in the spotlight?
Your best spent 40 minutes
Join a free webinar – no strings attached
Discover what Employbrand can do for your organization.
We host one webinar every week . Don't miss it. Reserve your spot at the next one.