The benefits of Employbrand
Recruit more candidates with referral recruitment
With Employbrand on your side, it's child's play for employees to nominate candidates. You can stimulate this even more with great rewards – a wise investment if ever there was one. Referral proves itself time and time again as the driving force behind a successful recruitment program.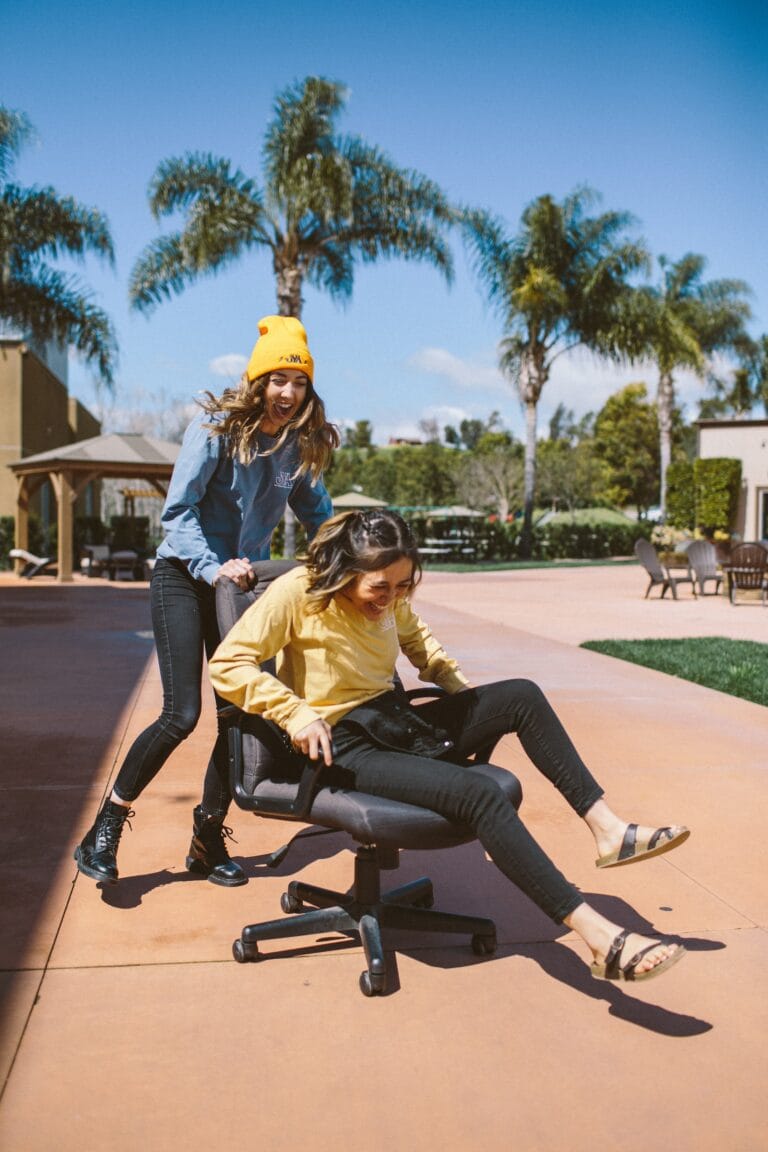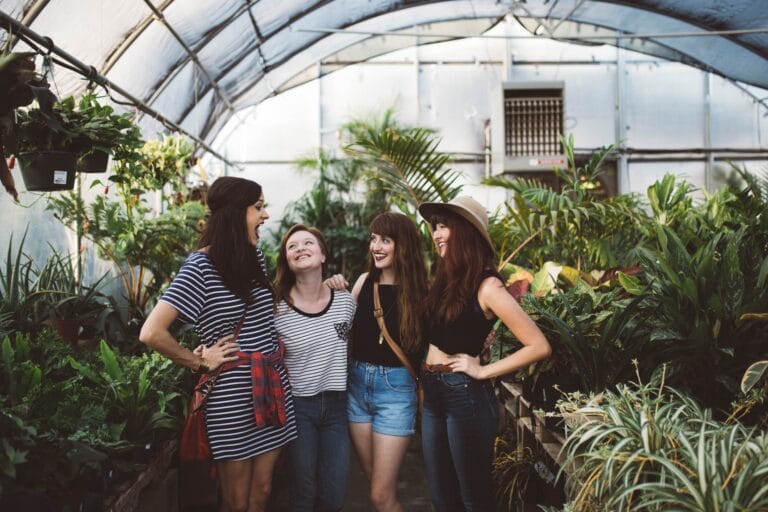 Benefit from your employees' networks
Behind everyone who works for you, there's a network of talent. Often full of people with the same education and/or similar work experience. What a potential gold mine! Employbrand empowers you to capitalize on this opportunity.
Ready for an eye opener ? Active jobseekers only make up 11% of the labor market. So turn your employees into ambassadors and make use of their networks. This way you can also attract latent job seekers: a pool of talent that's five times bigger!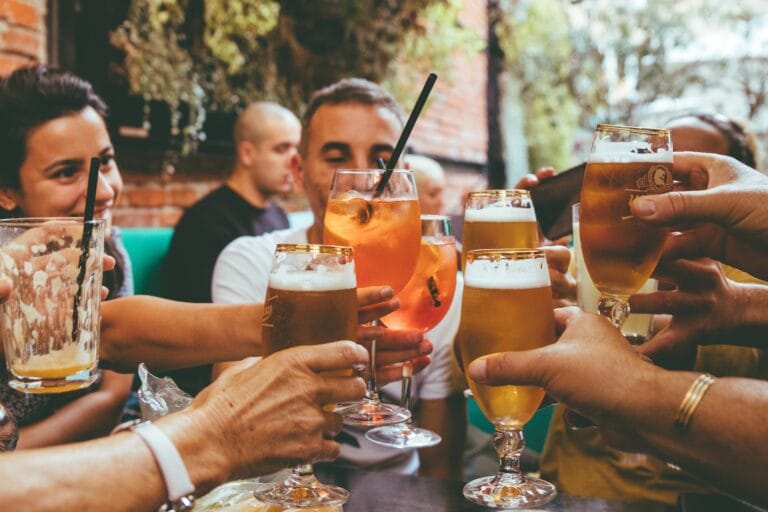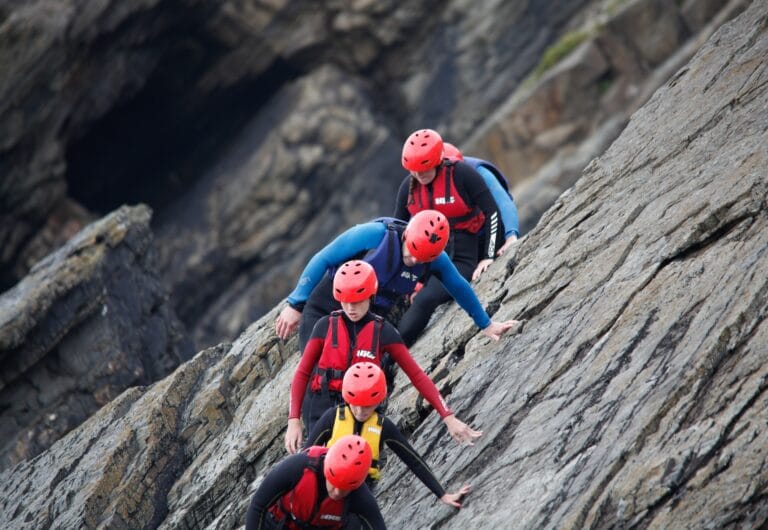 Has Employbrand provided you with a potential candidate? Then he or she is already familiar with someone from your organization. And that's good news! Our experience shows that this makes the recruitment process very smooth in most cases .
Your candidates match better
If anyone knows what it's like to work at your organization, it's your current colleagues. This is why referral is so successful. Every study proves it: talent that comes through your own network, on average, stays longer and fits better into your company culture.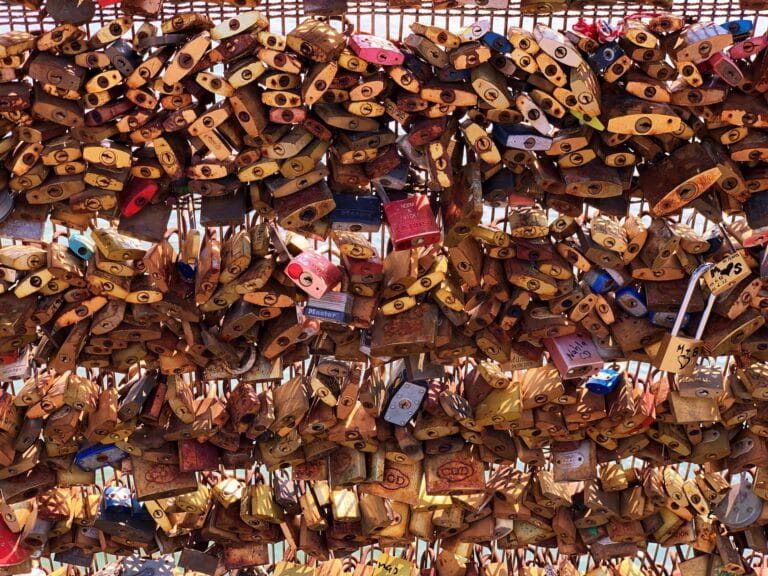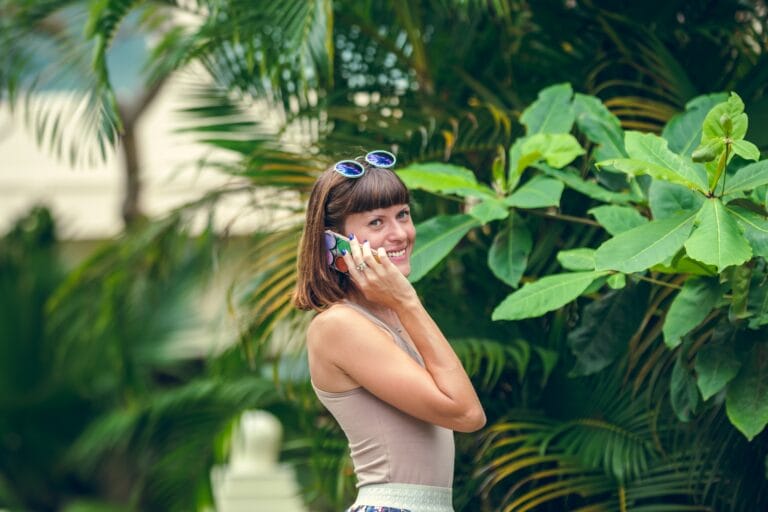 Opt for a simple follow-up
Has one of your employees nominated a candidate? With our tool you can easily keep in touch with both of them! The candidate is quickly and clearly informed about the process and your ambassador is also kept in the loop. They are rewarded every step of the way, from first interview all the way through to contract signing.
Your best spent 40 minutes
Join a free webinar – no strings attached
Discover what Employbrand can do for your organization.
We host one webinar every week . Don't miss it. Reserve your spot at the next one.