Make your employees a magnet for new talent.
Each and every one of your employees has a valuable network behind them. With Employbrand you can make maximum use of this. Want to boost the reach of your employers? And attract talent that will have an instant connection with your company DNA? Employbrand makes it fun and easy.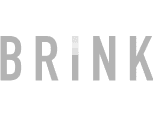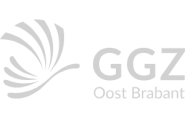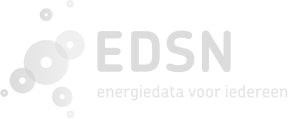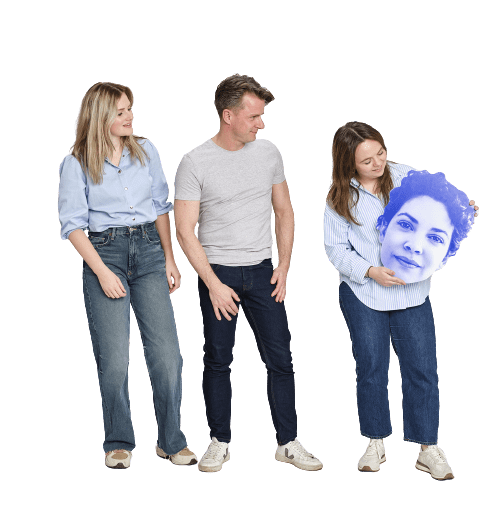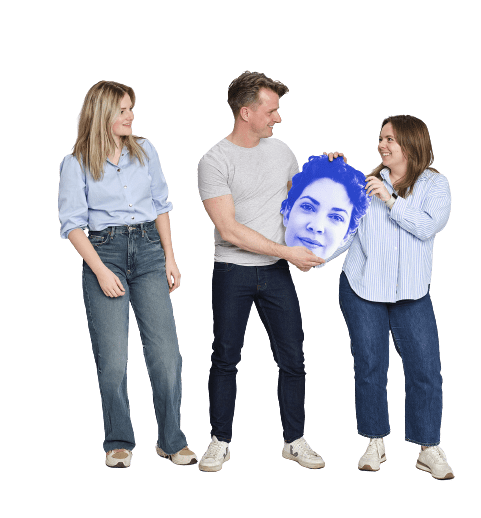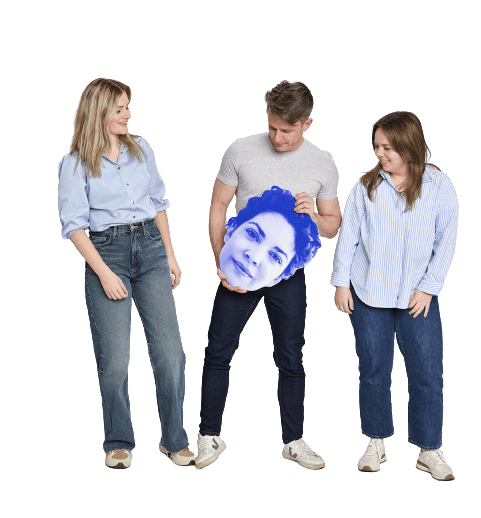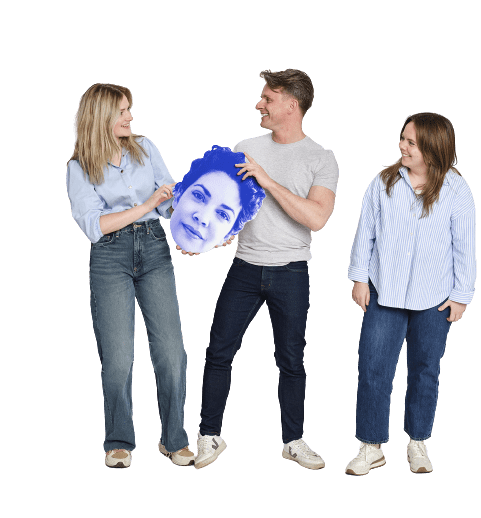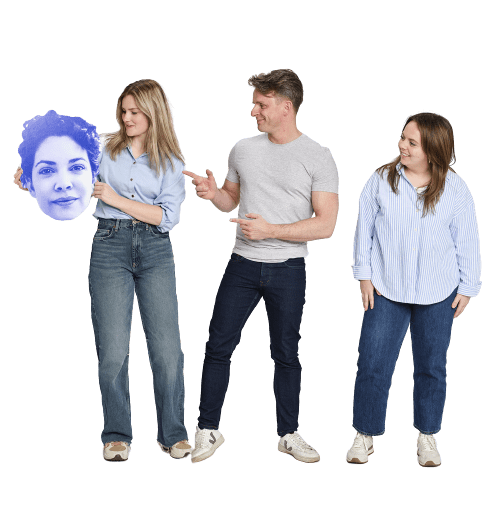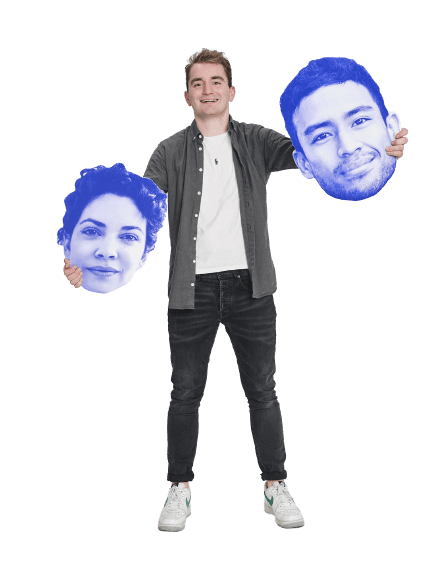 What exactly is Employbrand?
It's an online tool that ensures that your employees do two things: 1) introduce new candidates to your organization and 2) share the great things that happen within it. How? By making it super simple and attractive for them. Turning every employee into an ambassador, that's the strength of Employbrand. Because the honest story of your people is what inspires talent to choose you. In the process increasing your appeal on the labor market.
It's no longer a secret: referral recruiting is gold. The candidates that your own people recommend match (much) better and stay with you (much) longer. And you'll spend (much) less on recruitment!
That's what you want. We can safely say that referral via Employbrand has now proven itself. Our users do up to 40% (!) of their recruitment this way. Do you also want a constant stream of referral candidates?
Want to know why Employbrand provides multiple candidates? Because it rewards every referral effort. Exactly how it does this is up to you: choose a reward that suits your organization and budget, and gamify the process. Research and practice show that this drastically improves results.
Making sure the project is a succes is only half the job... Ensuring everybody knows what's happening is just as important. Employbrand makes it easy to accurately follow-up on referral candidates, and to give feedback to the ambassador. With our clear tracking system you won't miss a thing. Prefer to keep track of everything in your ATS? No problem – we combine with almost all systems.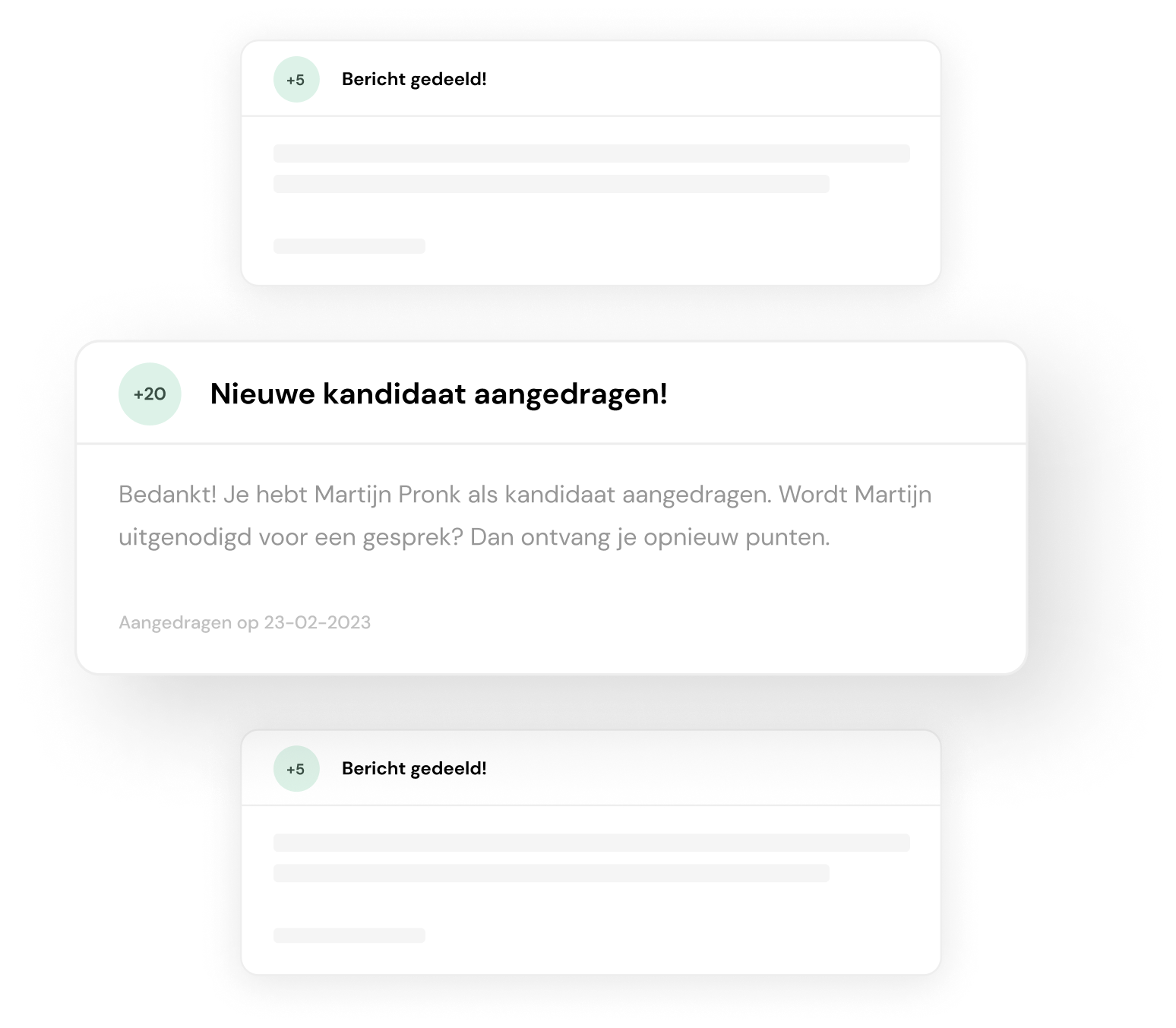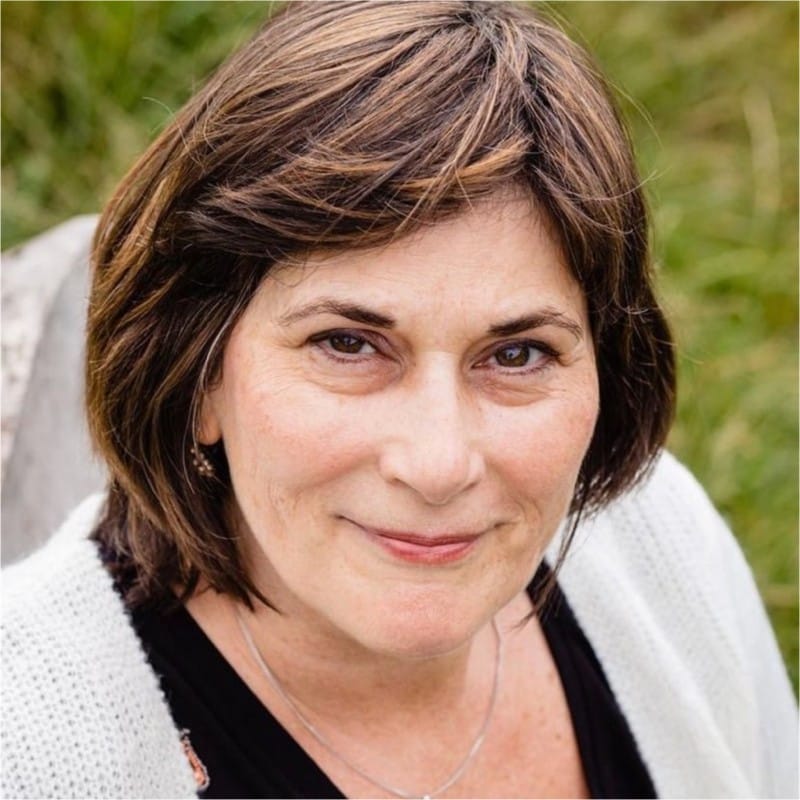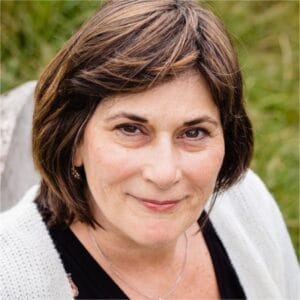 Senior Communication Advisor, GGZ Oost Brabant
"Together with our ambassadors, we are building a strong employer brand"
"Our ambassadors dedicate themselves to spreading the positive aspects of mental health care."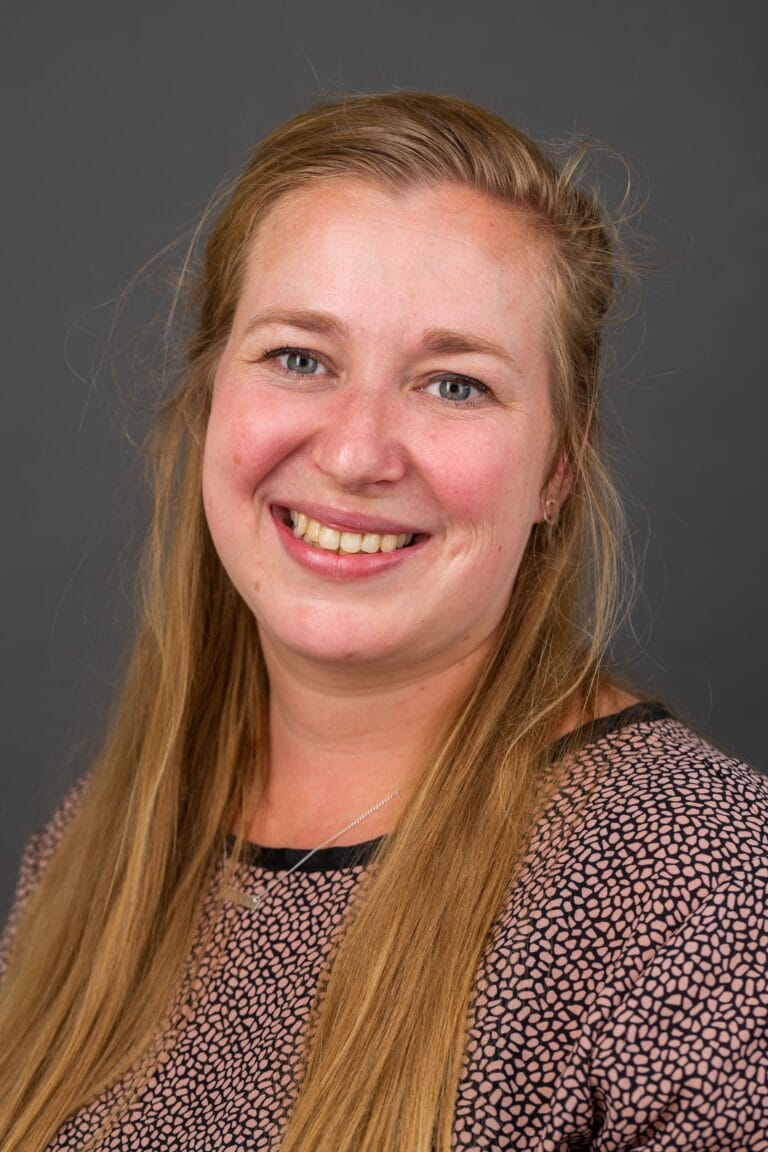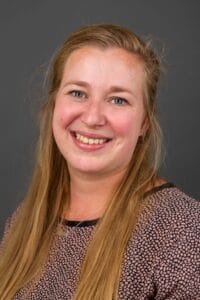 Communication Advisor EDSN
"Colleagues are excited about sharing posts on their socials"
"Employbrand makes it really easy for our colleagues to share posts about EDSN on their socials."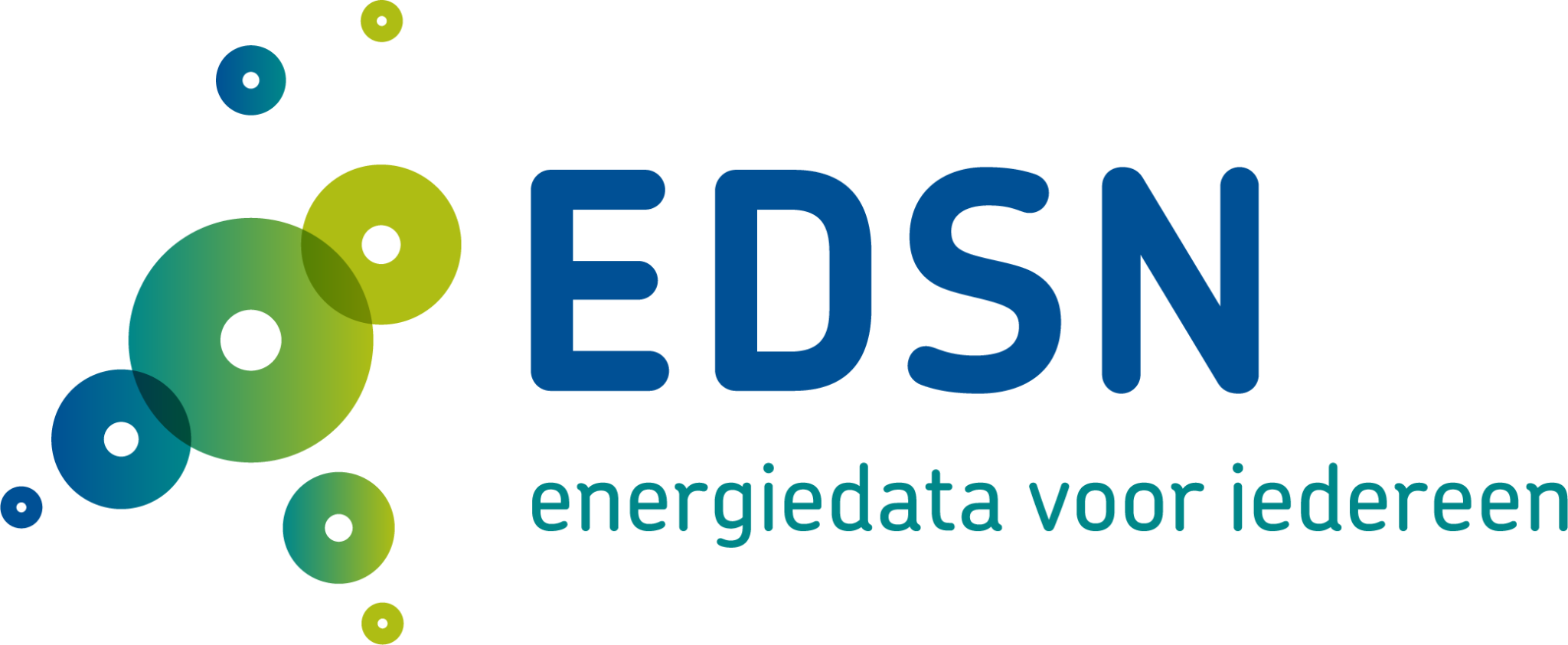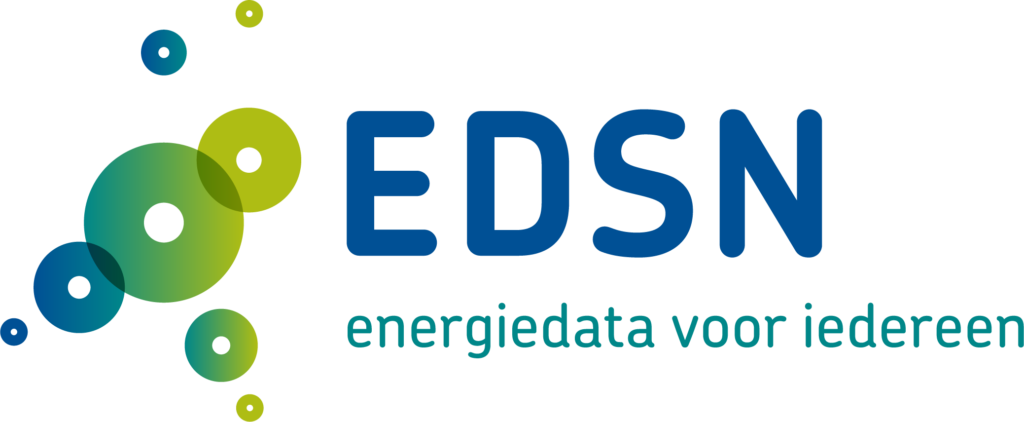 Increase your online presence
It's no secret that clients and candidates choose what they know. Employbrand means increased visibility – no matter how big or small your organization is. Discover how incredibly valuable your employees' networks can be.
The less effort something takes, the more often it happens. That's why sharing via Employbrand is super, super easy. Ambassadors can share messages or vacancies on their socials with just one click.
Do you know the idea behind six degrees of separation? It means that all people on Earth are six (or fewer) connections apart. Use this to your advantage and start reaping the rewards now…
In a world where the number of competing messages continues to rise, authenticity is more important than ever. People are looking for the real story of your organization. With Employbrand they'll find it through your employees.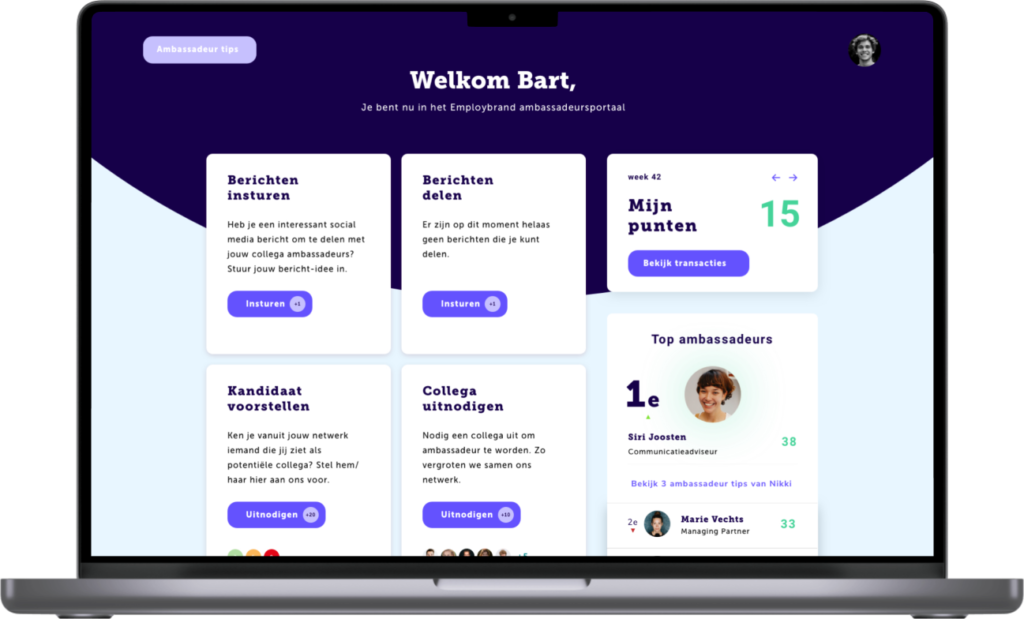 Questions you may have by now
Your best spent 40 minutes
Join a free webinar – no strings attached
Discover what Employbrand can do for your organization.
We host one webinar every week . Don't miss it. Reserve your spot at the next one.